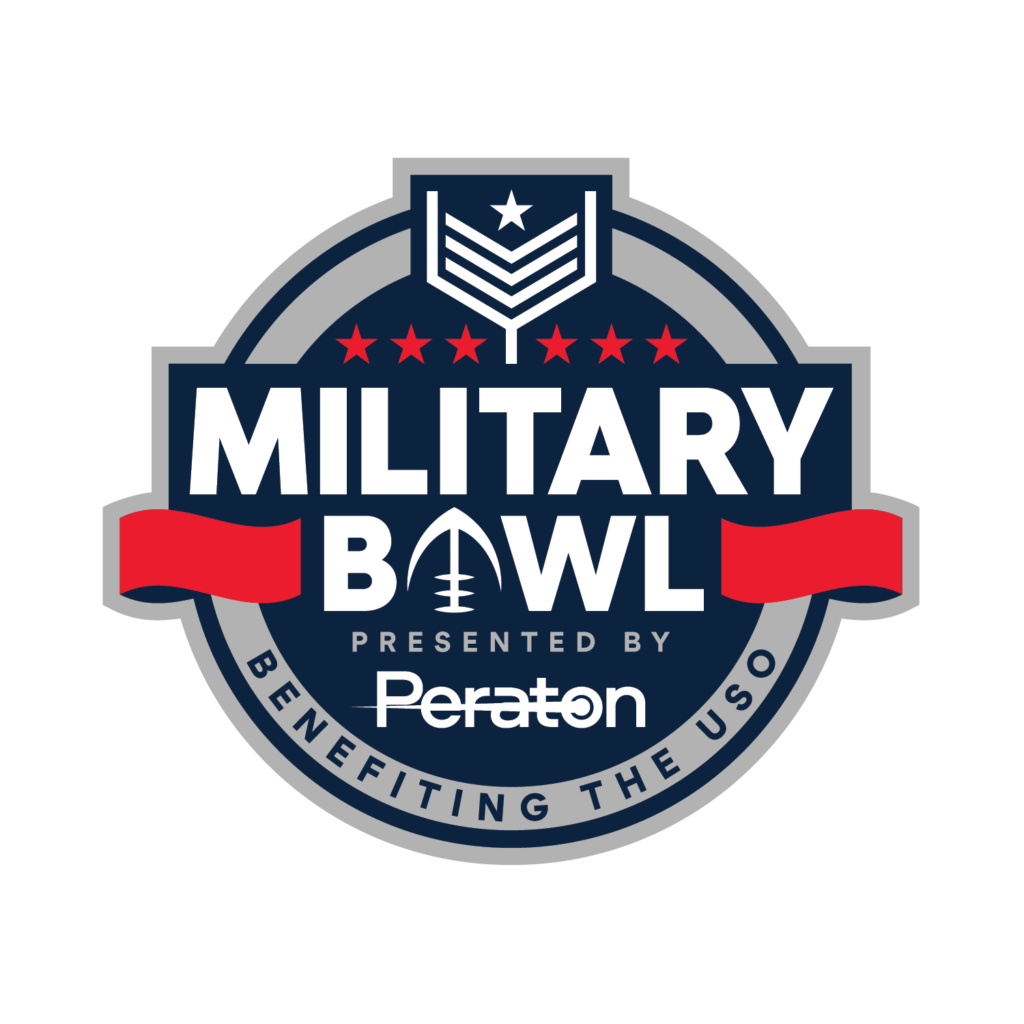 The National Music Festival & Parade
at the Military Bowl
Perform for thousands in the Navy-Marine Corps Memorial Stadium for the
Halftime Performance at the Bowl Game
Performance of the National Anthem for the Military Bowl Pre-Game Show
March in the Military Bowl Parade
Optional performance in the Field Show / Marching Band Competition
Optional performance for Concert and Jazz Bands in a National Music Festival with Clinic from nationally recognized adjudicators
Ticket to the Military Bowl Game
Awards Ceremony with banquet and dance
Three night accommodations in first class hotels
Proposed Day-By-Day Itinerary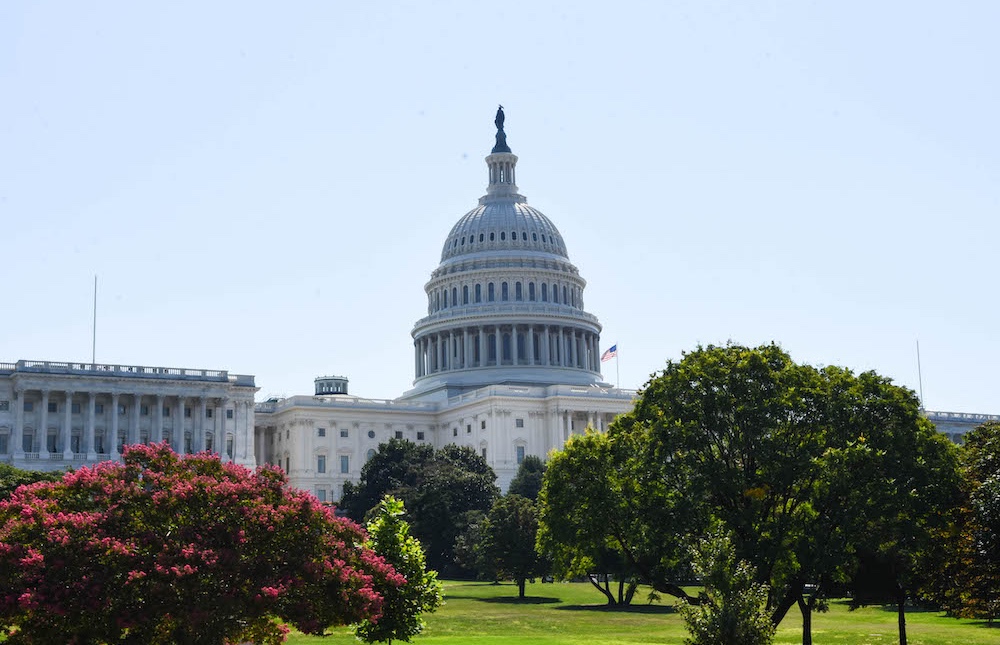 Day 1
Arrive in Washington D.C. and meet your Box 5 Events host to check in.Arrive in Atlanta and meet your Box 5 Events host to check in.
Enjoy free time, and in the evening, meet for the Directors and Clinicians ReceptionIn the evening, meet at the Renaissance Concourse Hotel for the Directors and Clinicians Reception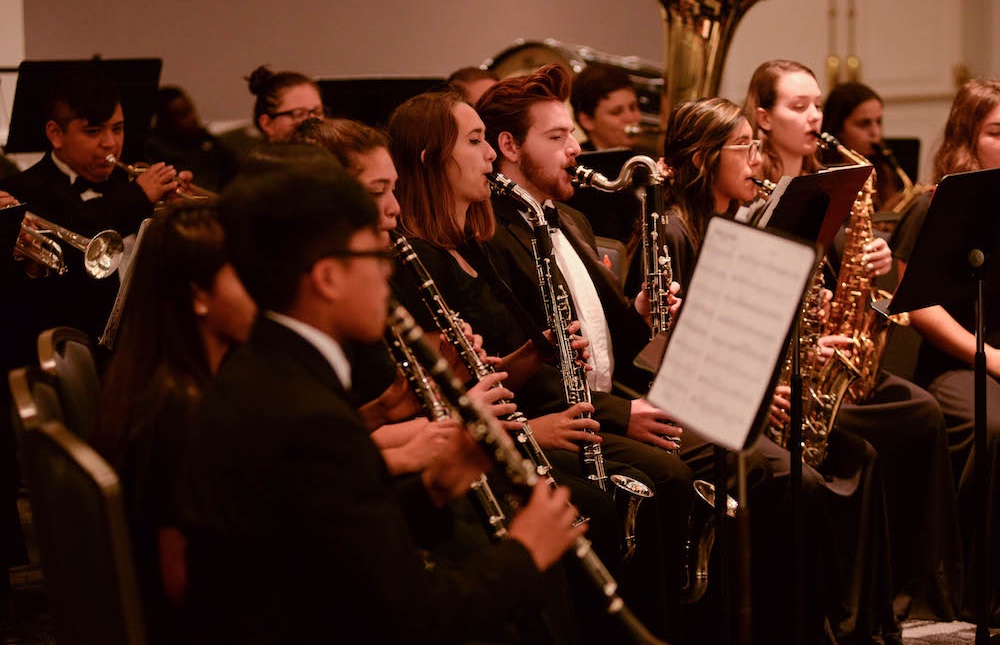 Day 2
Concert Band and Jazz Band Competition
Participate in the Mass Band Wreath laying Ceremony
Free Time in the afternoon
Guided Monument Tour of Washington D.C. in the evening.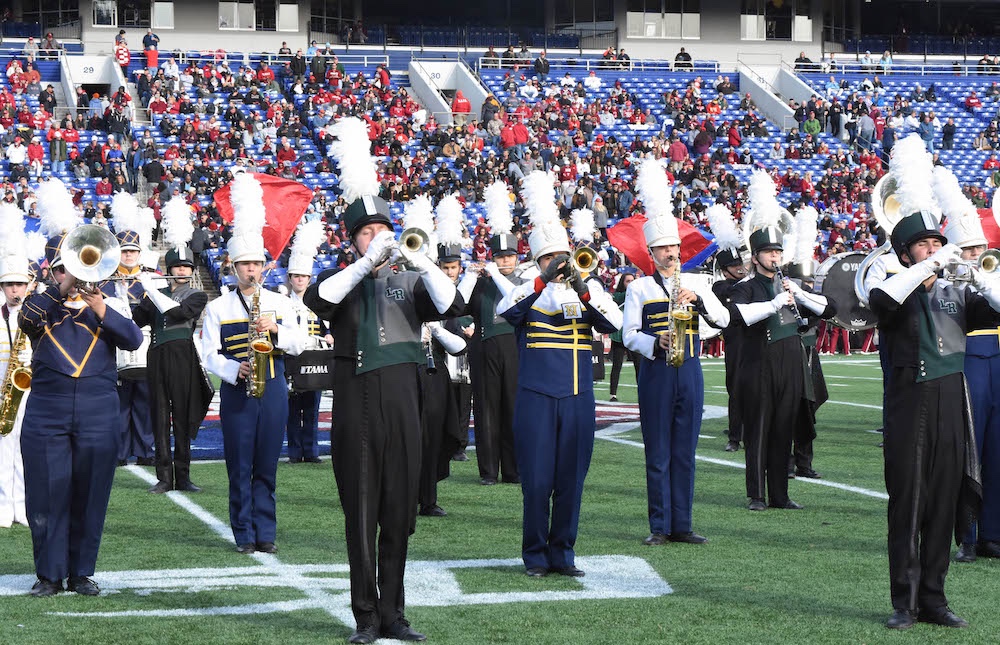 Day 3
Marching Band / Field Show Competition
Mass Band Rehearsal
Time to explore the Smithsonian Museums
Awards Ceremony Banquet, Dinner and Dance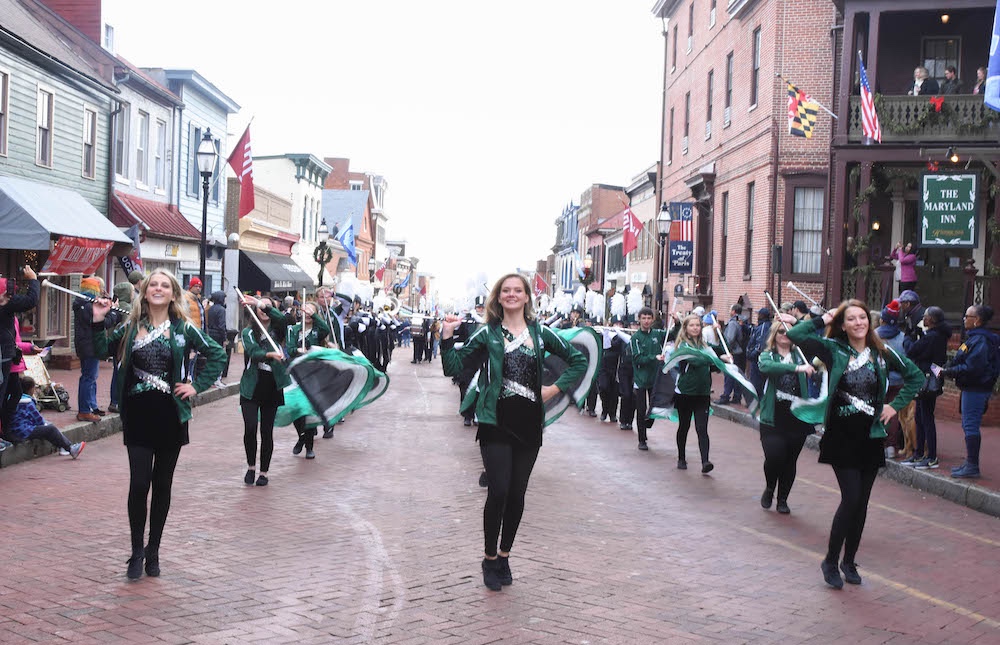 Day 4 – Game Day
Military Bowl Parade
Massed Band Performance of Star Spangled Banner
Kick-off Nationally Televised Military Bowl Game
Halftime Show Performance
Have additional time on your trip plans? Contact us to learn about extending your stay in Washington D.C.
Choose from the many optional activities carefully selected by Box 5 Events from the United States Capital Visitor Center and The Smithsonian Museum, to the National Mall, Arlington National Cemetery and Dave & Busters. With Box 5 Events, we have priority scheduling and pricing.
Box 5 Events has secured adept guides to help you navigate your experience in our Nation's Capital. Allowing us to schedule these activities for you can save time and money.
Military Bowl Mass Band Directors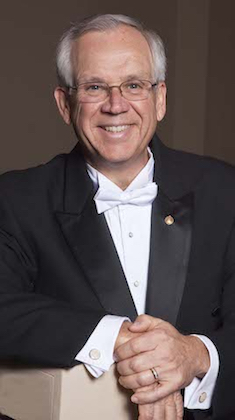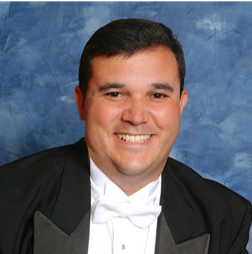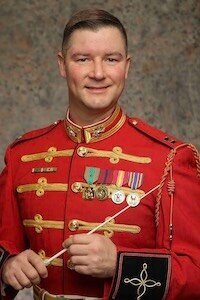 Music Directors! Now is the time to plan your next big music adventure.