All of the events and activities listed below for the Military Bowl are included in your Bowl Game Package.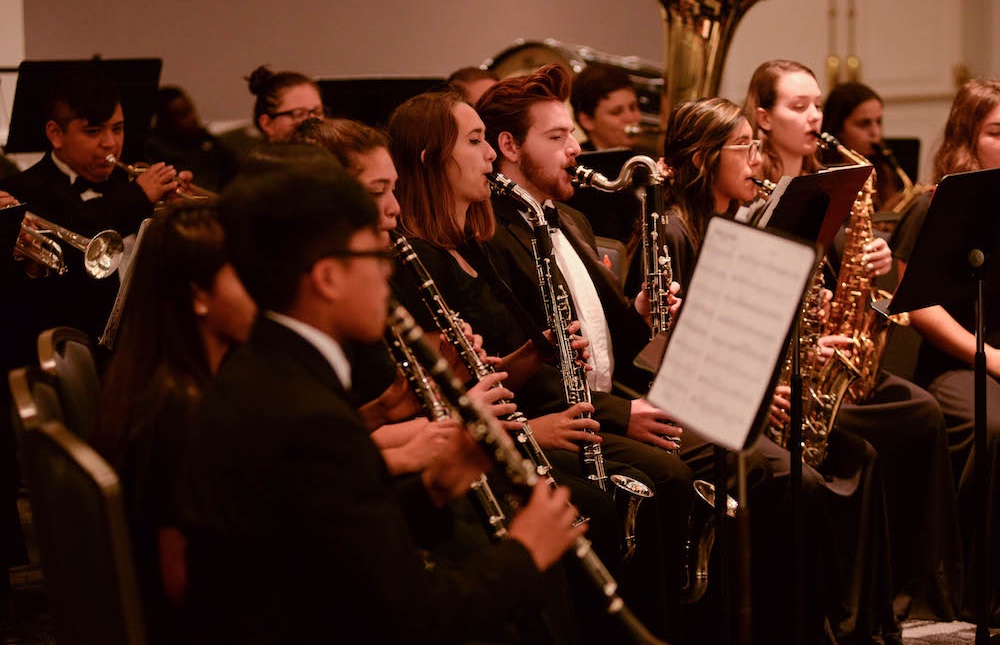 Concert Band & Jazz Band Festival (optional)
Our Concert and Jazz Band Festival is a great opportunity for your students to display their musicianship skills while in Washington D.C. After each performance our nationally recognized adjudicators will work with your band. It is a great educational experience for your students.
You can choose to perform in competition or for rating only / comments only. We highly recommend you participate in this festival.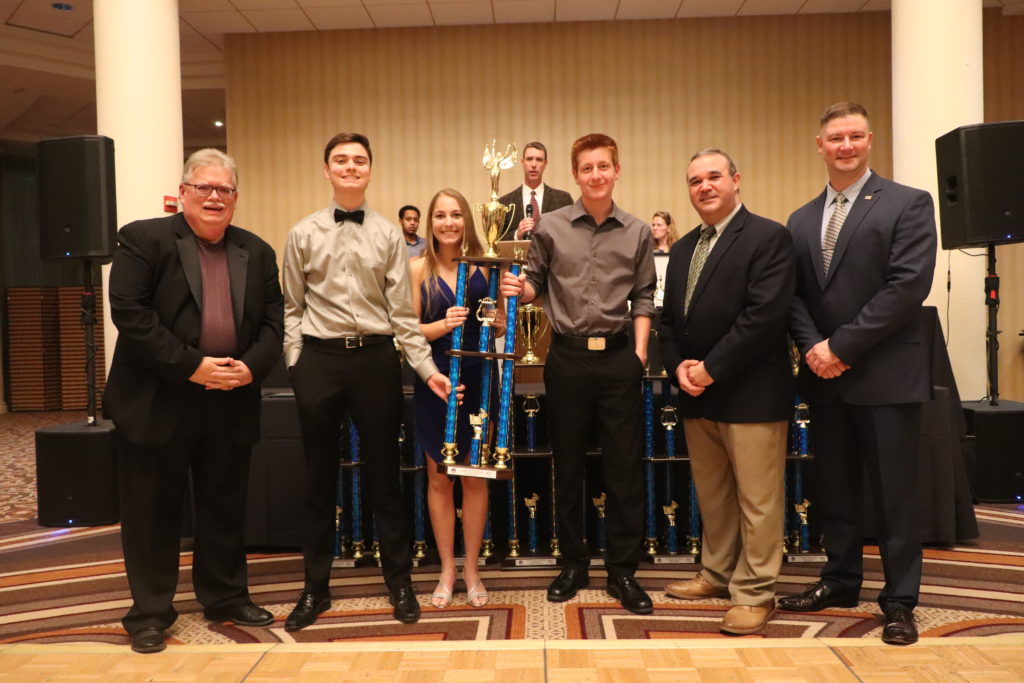 Awards Ceremony Banquet, Dinner and Dance
A celebration of the event! Students from every participating group will enjoy a three-course plated meal and a dance with our amazing DJ. This is a great place for your students to meet other band students from around the country. The awards ceremony is a great way to recognize the achievements of all the participating groups.
This is a classy event that many students say is nicer than their prom.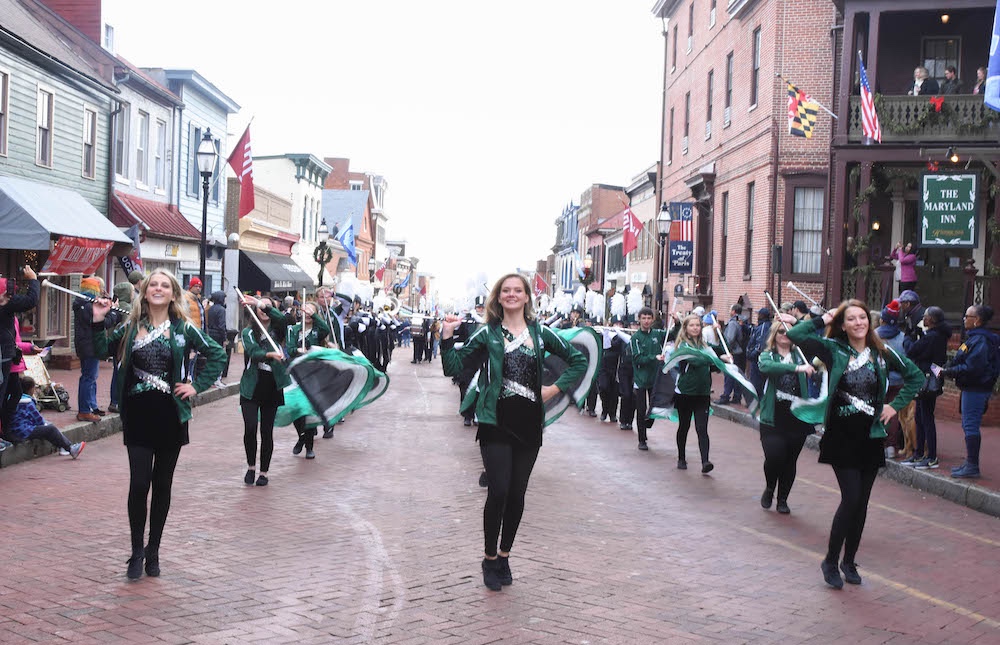 National Military Bowl Parade
A great way to start game day. Your band will march through the streets of the historic district of Annapolis, MD before thousands of spectators. The parade starts at the U.S. Naval Academy and goes down main street to end at the stadium.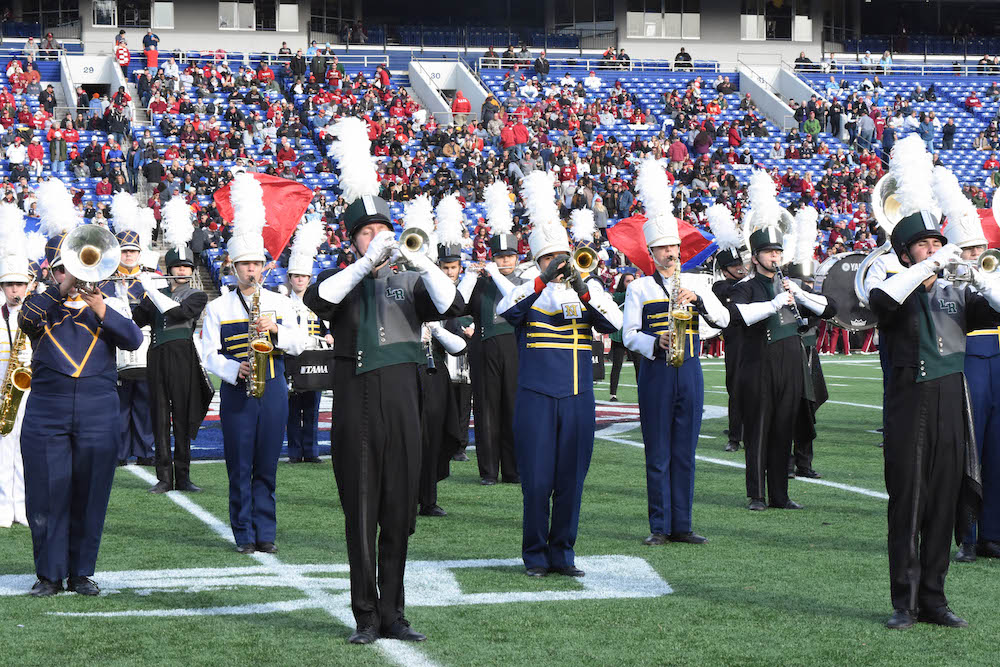 Mass Band Performance
Perform in the Military Bowl pregame show. Students will perform a musical medley to entertain the audience. After the medley, your students will perform the Star-Spangled Banner right before kickoff. Students will also do a second performance of a patriotic salute for the halftime show. It is an amazing experience you and your students will never forget.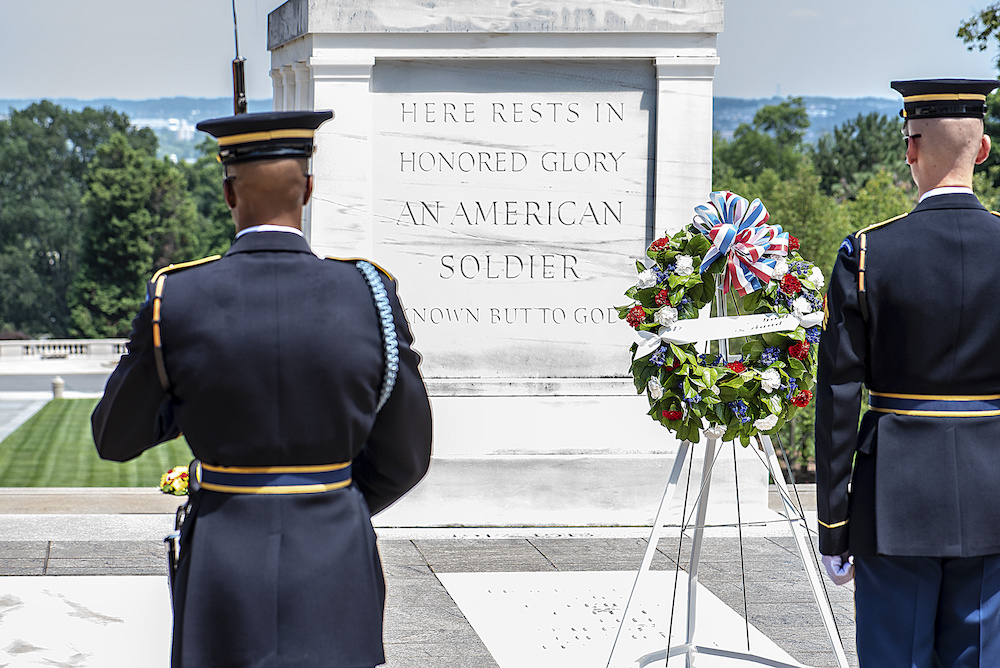 Wreath Laying Ceremony
Box 5 Events has organized a mass band wreath laying ceremony at the Tomb of the Unknown Soldier. Each band will select a member to represent their school to pay formal respects to the sacrifices of America's veterans by placing a wreath before the Tomb.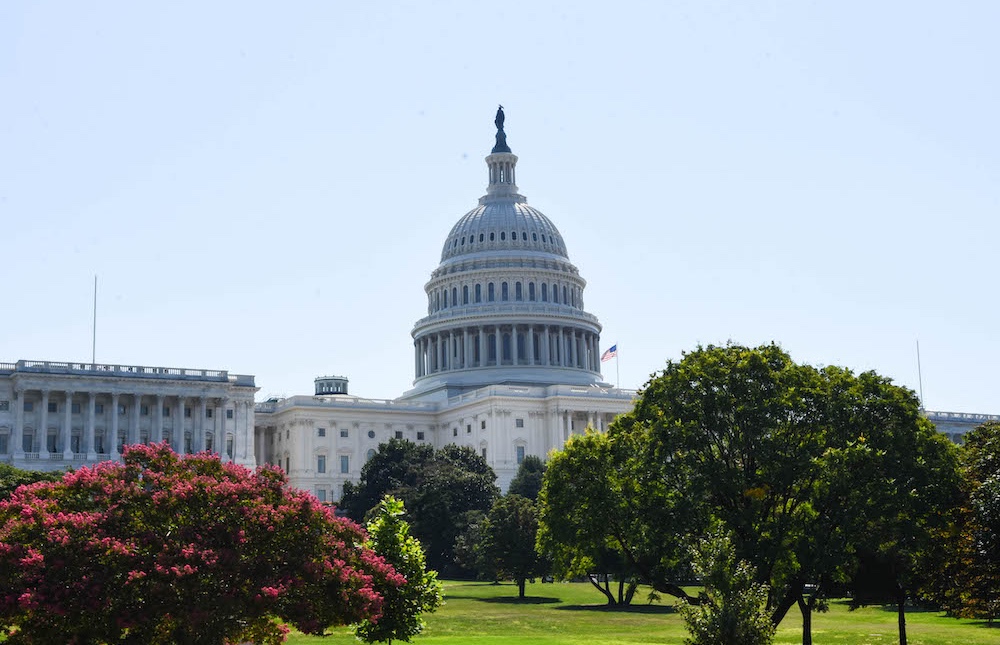 Guided Monument Tour
Our licensed tour guides will show you some of the most popular landmarks in Washington, DC on this guided sightseeing tour onboard your motorcoach. See iconic landmarks including the White House, the United States Capitol, the Vietnam Veterans Memorial, Lincoln Memorial, Thomas Jefferson Memorial, MLK Memorial, and more.
Music Directors! Now is the time to plan your next big music adventure.