We produce the event from the ground up, including music arrangements, drill, staging, guard work, dance choreography, and all other logistics that are specialized for a large performance venue.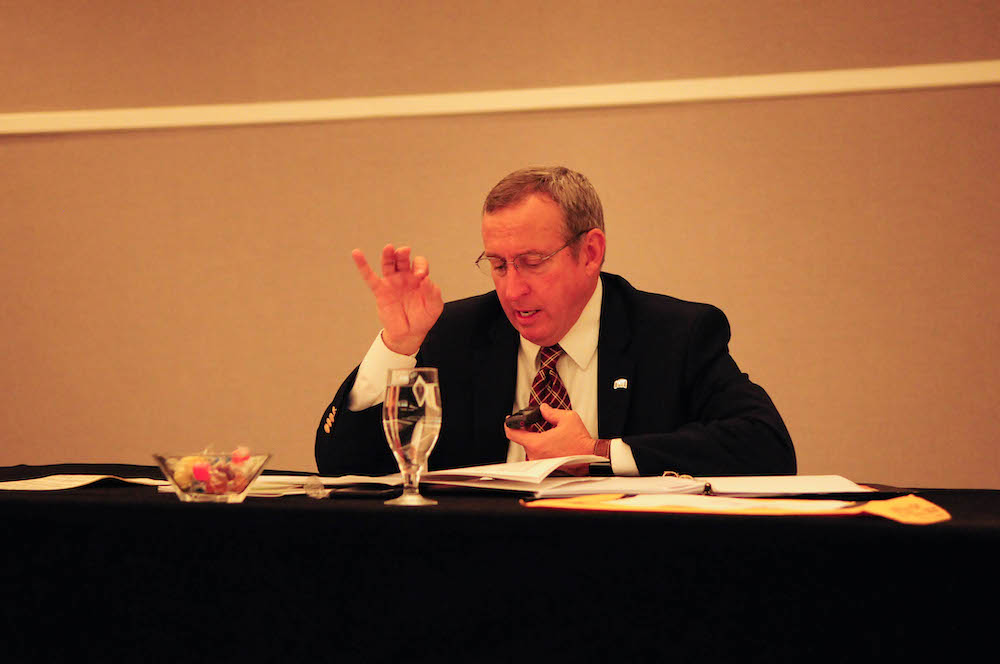 Every person working for Box 5 events is a current or former music educator. Our team has more than 20 years experience producing large scale events including multiple Bowl Games, Master Classes with the Chicago & Nashville Symphony Orchestras, performances in numerous Broadway Theaters, Presidential Inauguration Festivals, and other Music Festivals around the country.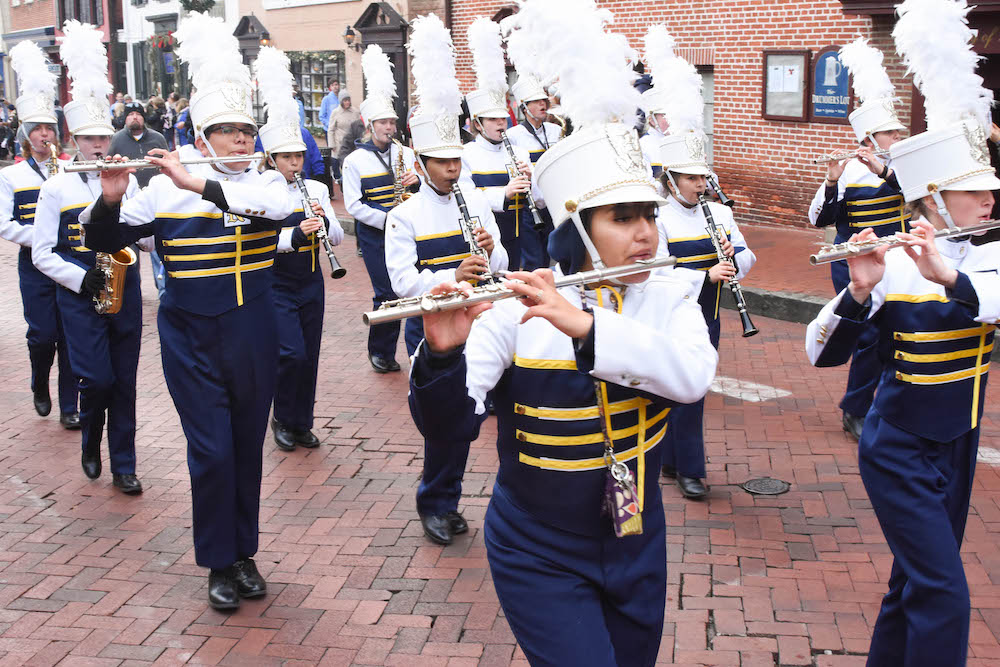 Your safety is important to us. Box 5 Events will do everything possible to make sure your group returns safe and sound.
Box 5 Event is fully insured as recommended as the Student Youth & Travel Association.
We ensure that all of our motor coaches adhere to the USDOT standards. 
We offer trip delay & cancelation insurance with every trip.
Professional Tour Director is assigned to each traveling group.  
Private, night-time security is available.
24-hour staff available for any on-trip concerns.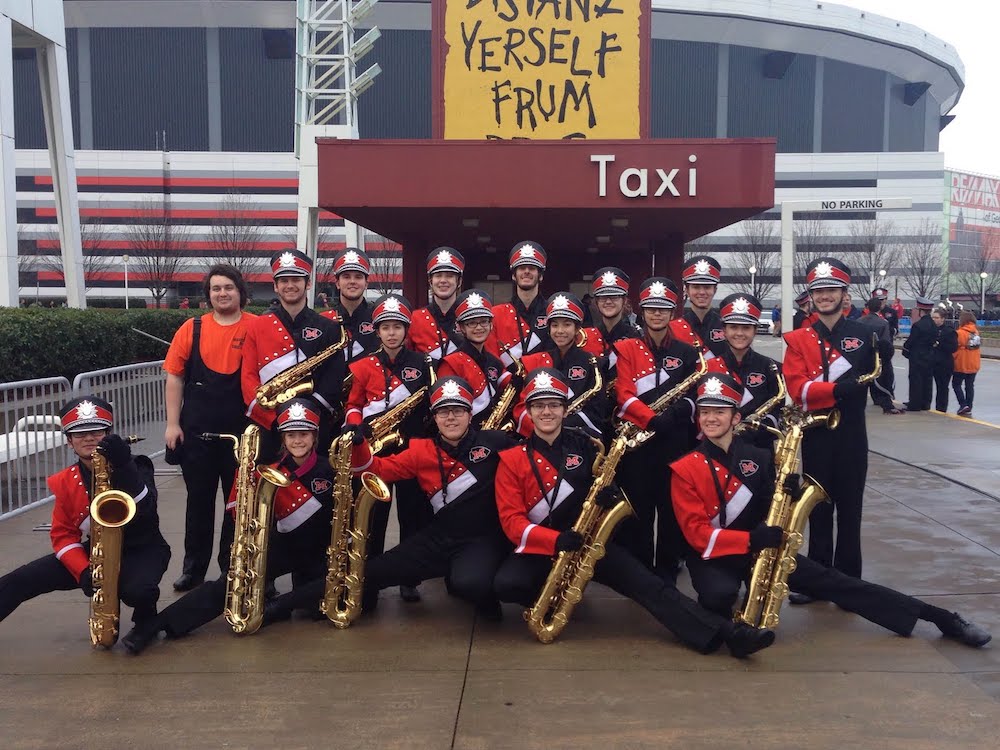 Flexible Payment Options:
We will customize a payment plan that fits your needs. We offer two payment methods.
Direct group billing
Individual billing through our customized portal. This option allows us to collect the money directly from your students and keeps the group leader from collecting money.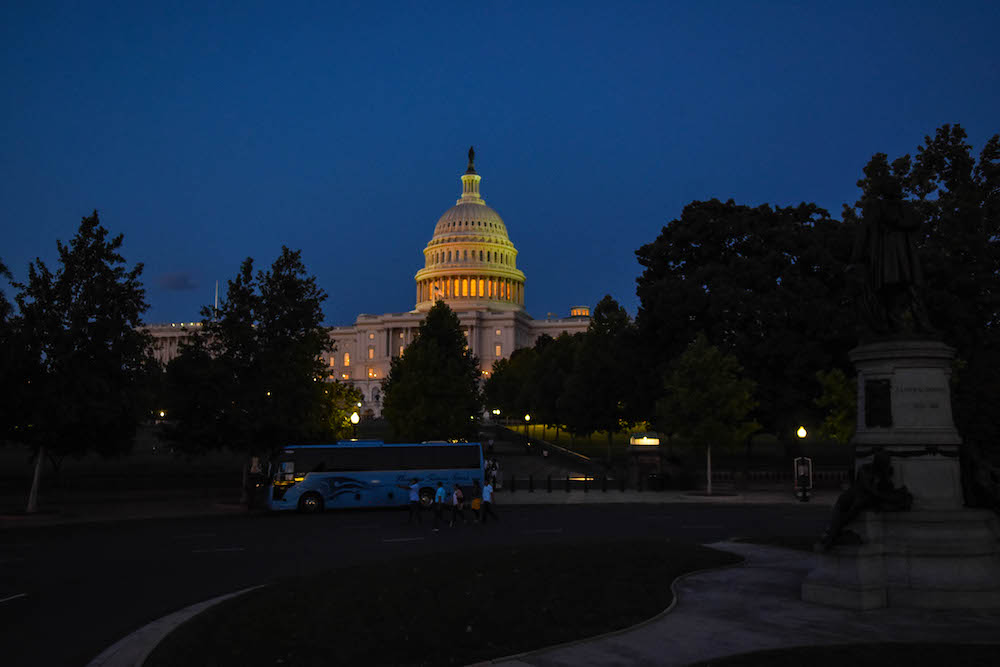 Each of our events and trips are customized to your groups needs. Our team will work with you to ensure your trip will meet your educational goals while having a fun and memorable experience for your students.
Music Directors! Now is the time to plan your next big music adventure.