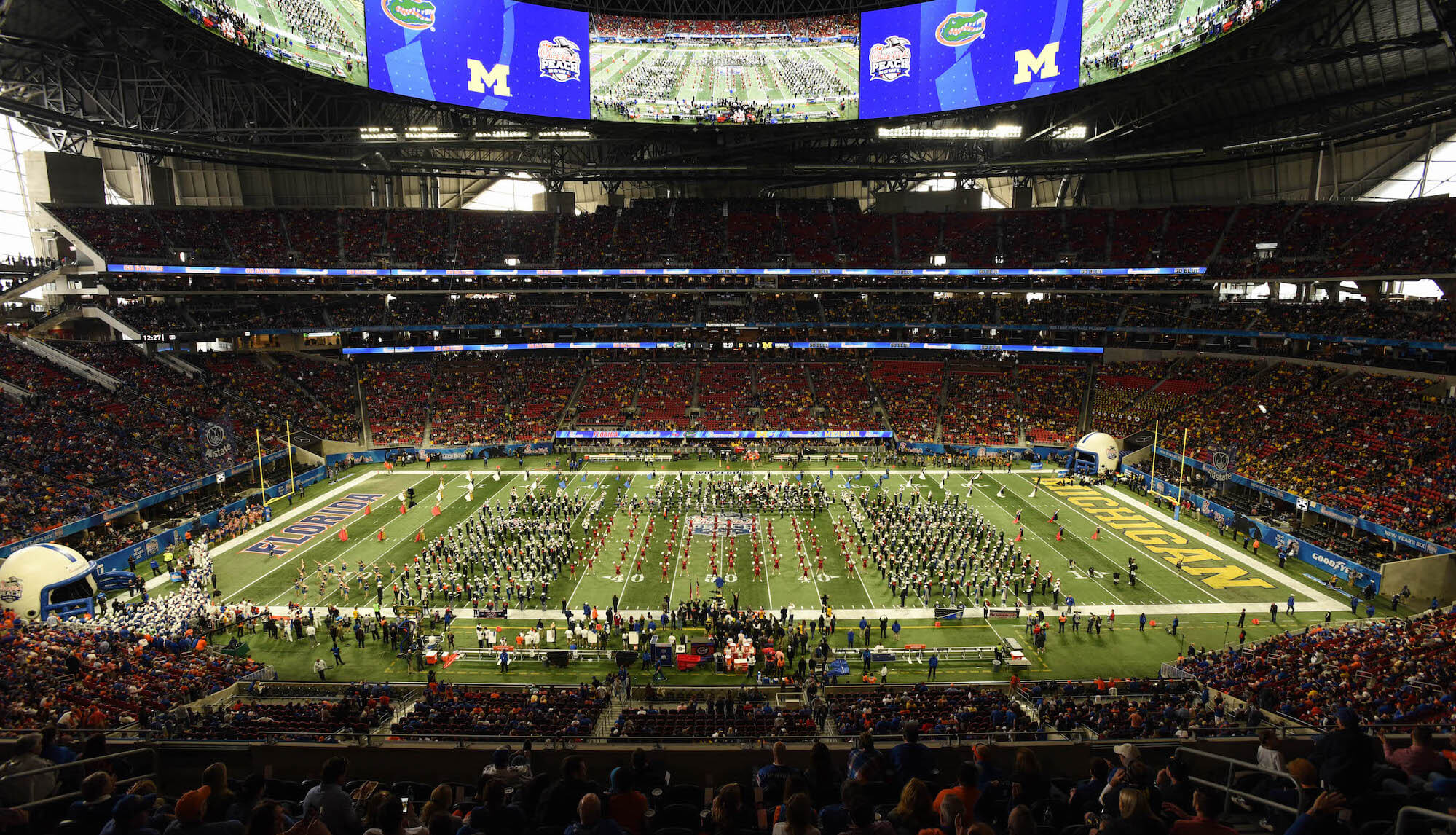 The Most Educational Events Available
Designed by Music Educators for Music Educators
Your Experts in Bowl Game Events & Music Performance Travel
Box 5 Events has the most educational events available where we focus on creating profound travel experiences through music. Whether you are attending one of our bowl games or a custom tour for your band, choir, or orchestra. Our staff is comprised of current and former music educators which gives us the expertise to design our events and tours with high educational concepts in mind, modeled after the state and national standards of music.
Our Bowl Game events focus on: Our Mass Band performance, where the students get to play the Star-Spangled Banner along with marching in the famous Parade. We also include Tickets to the game, and optional Concert, Jazz, and Marching band festivals. Our awards ceremony and banquet are the perfect way to culminate the event.
Contact us to learn how your group can perform in one of our festivals or custom tours.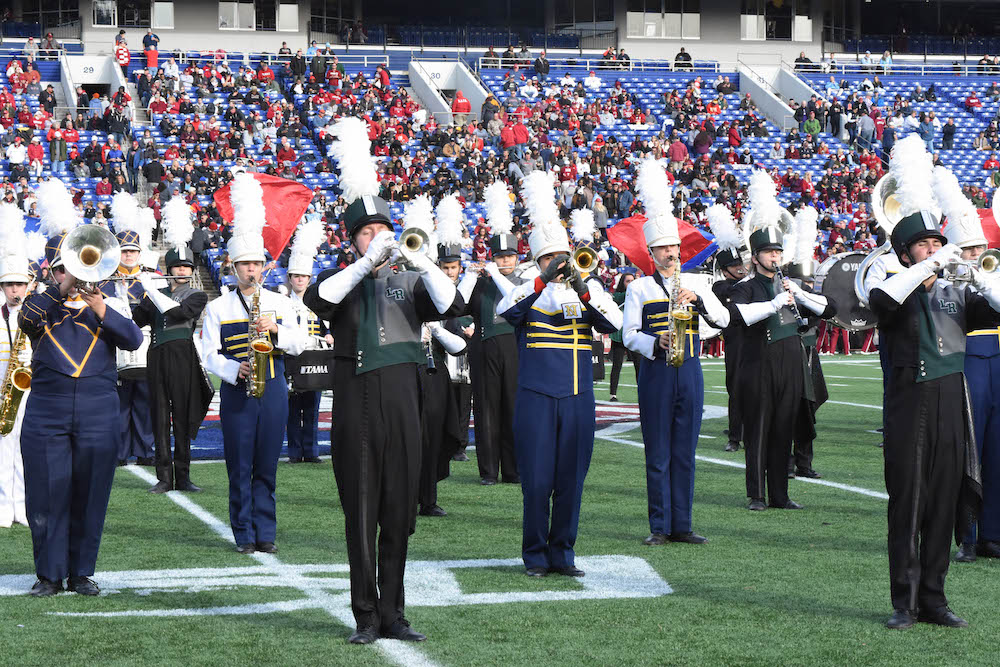 What makes our Bowl Games Different?
Every participant gets a ticket to the game.
Our Mass Band performances are live. Students do not play along with a recording.
We offer optional Concert, Jazz, and Marching Band festivals.
Students have an on the field performance.
Participation in the official Bowl Game Parade.
We are owned and operated by current or former music educators.
When choosing a Music Events Company there are a few things you should consider.
The Events and Company should:
Be Educationally Focused
Offer Travel Flexibility
Provide High-Quality Adjudicators
Allow the Events to be Customized
Have an Experienced Event Director & Staff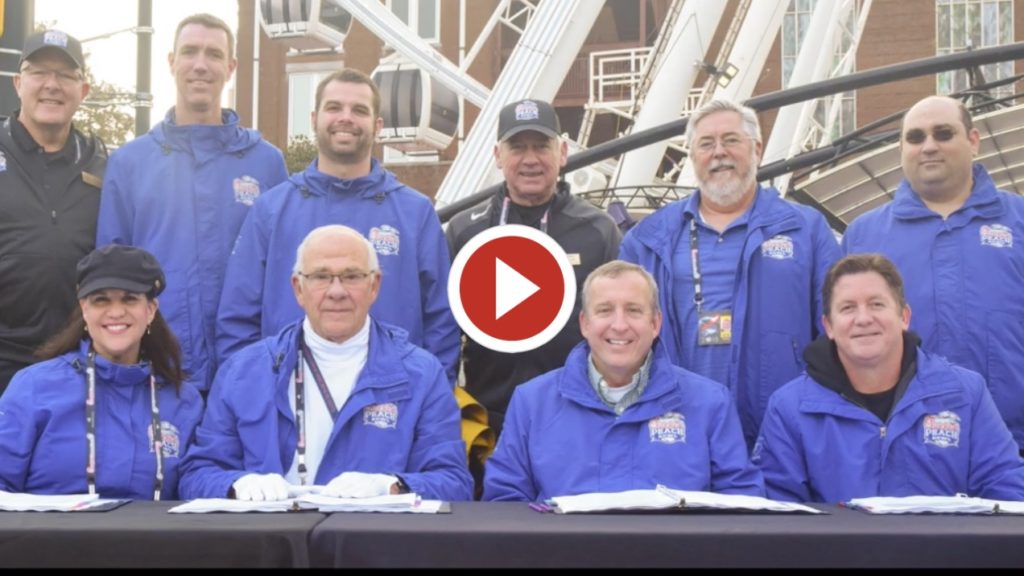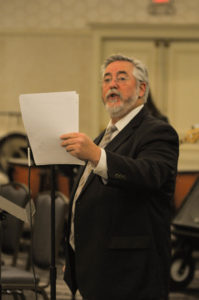 In 1999, Joe left the corporate world of training business professionals to pursue his passion for music education by giving directors opportunities for their students to perform around the world. He first learned and loved the quality educational experience that the mass band performance of bowl games gave to students. Inspired by this, Joe created events for choirs and orchestras to have the same type of experiences while keeping and improving on the bowl game experience. While working for travel companies that were purchased by conglomerate companies, Joe became frustrated with the policies of the new companies and felt compromised by being asked to use adjudicators of lesser quality, alter the formats to favor marketing initiatives, or ask students to play with pre-recorded soundtracks. Joe took the opportunity to separate from the conglomerate companies to seek out a team who understood and honored educational values, then organized Box 5 Events to reinstate those opportunities. Box 5 Events was born to focus on the values that make a positive support system for music educators.
Custom Designed Trips
Box 5 can take you anywhere you would like to go. Our top destinations include:
Orlando – Box 5 events is a preferred travel partner for OrlandoFest.
New York City, NY
Chicago, IL
Nashville, TN
Honolulu, HI
Washington, D.C.
Atlanta, GA
Los Angeles, CA
San Francisco, CA
We also provide international travel options.
Music Directors! Now is the time to plan your next big music adventure.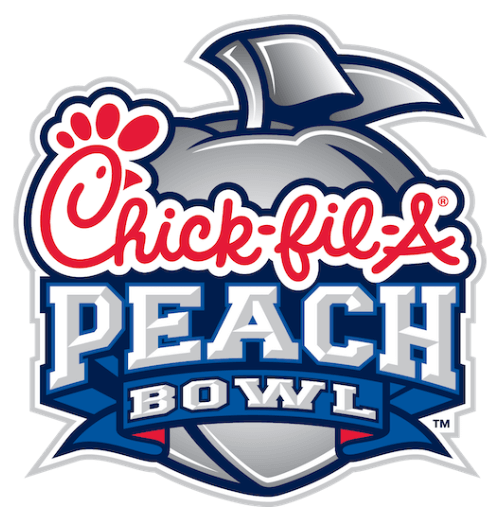 Chick-fil-A Peach Bowl
Learn how to perform in the new Mercedes-Benz Stadium for the National Chick-fil-A Peach Bowl Music Festival.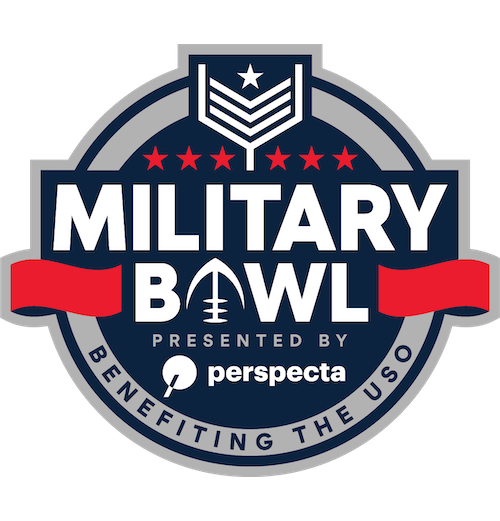 Military Bowl
Give your students the patriotic experiences of a lifetime performing at the National Military Bowl Music Festival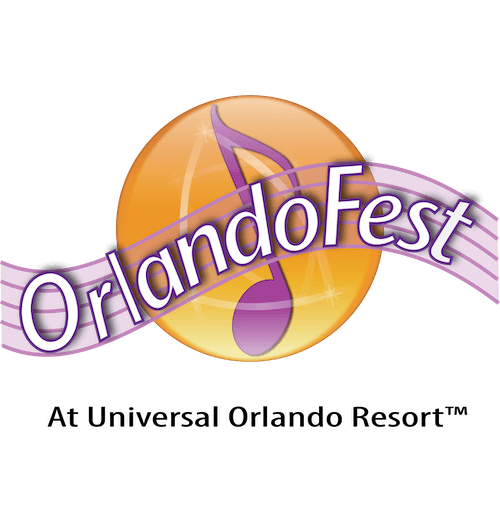 OrlandoFest
Traveling to Orlando? Learn how your group can perform in Orlando's Premier Music Festival