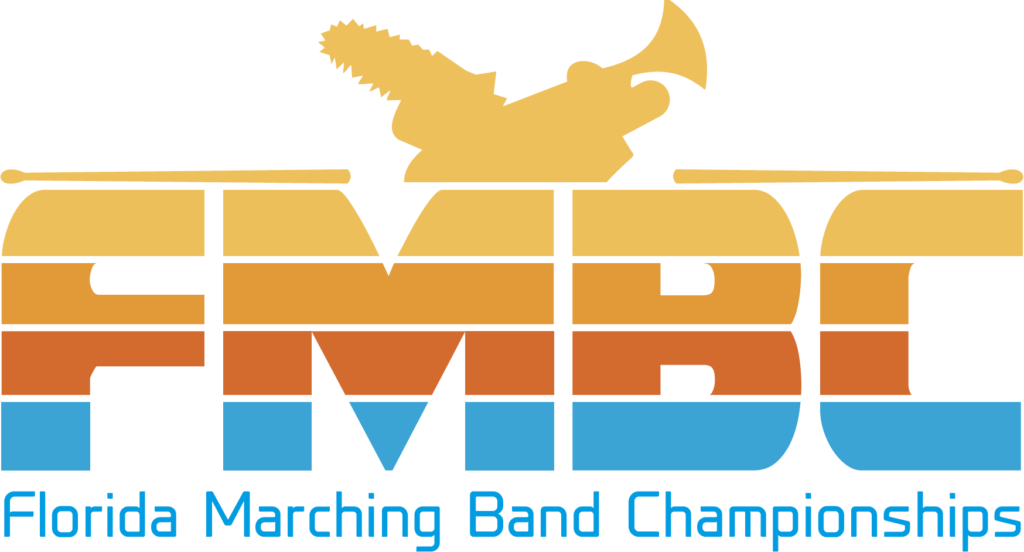 Box5 Events is partnering with FMBC to help secure hotel rooms
Donations will be made by Box 5 Events in support of FMBC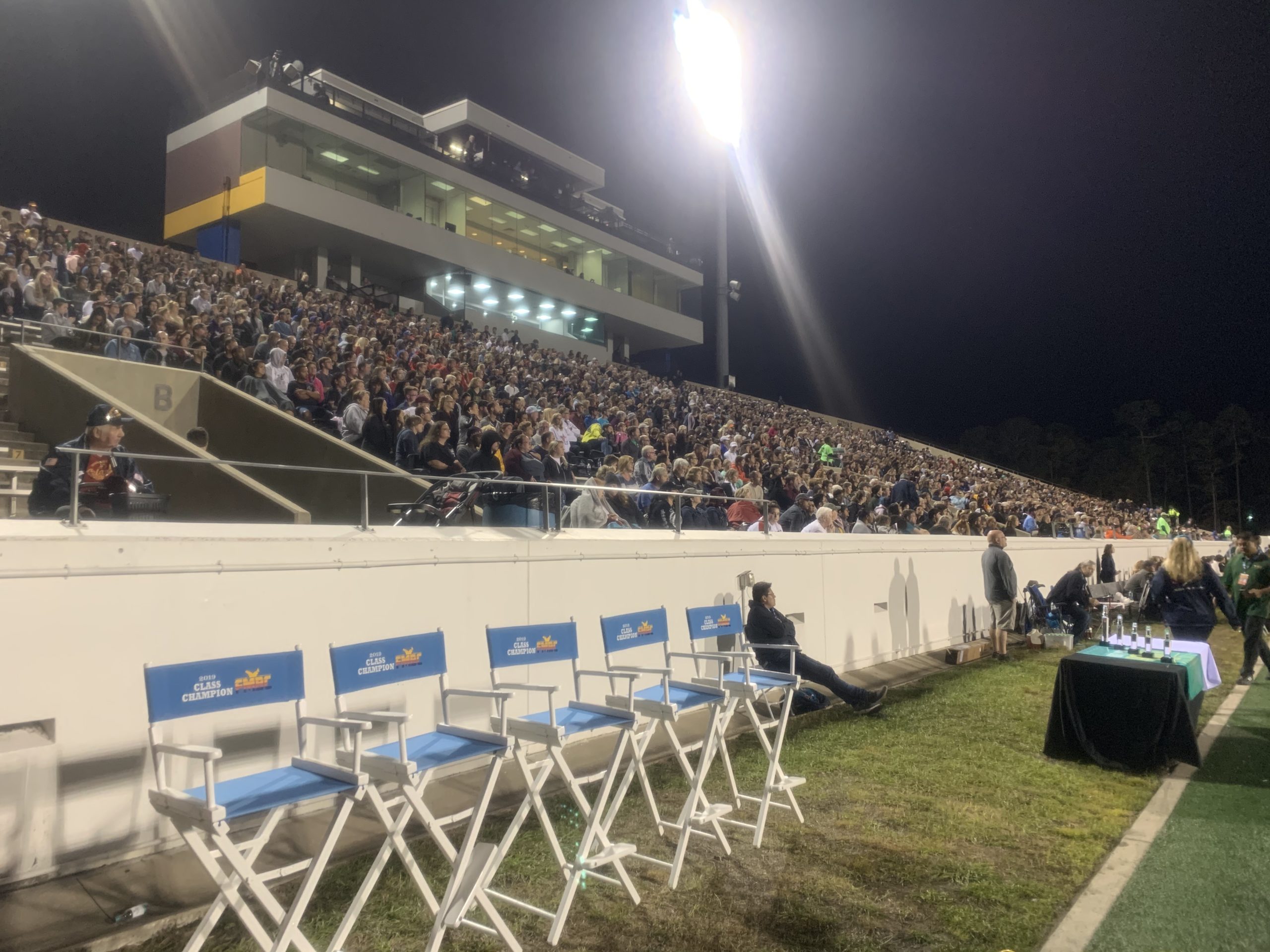 Support Options Include:
Hotel – We have negotiated great pricing in the Fort Lauderdale area to ensure you and your students' competitive pricing and a convenient location to the show site.
Meals – Including breakfast and box meal options.
If you have tax-exempt status, we can help facilitate your hotel booking with the proper documentation.
For more information complete the FMBC – Hotel & Travel Planning Form and/or call us at (855) 585-Box5 (2695).
Please visit the FMBC website for more details about the Florida Marching Band Championship Event.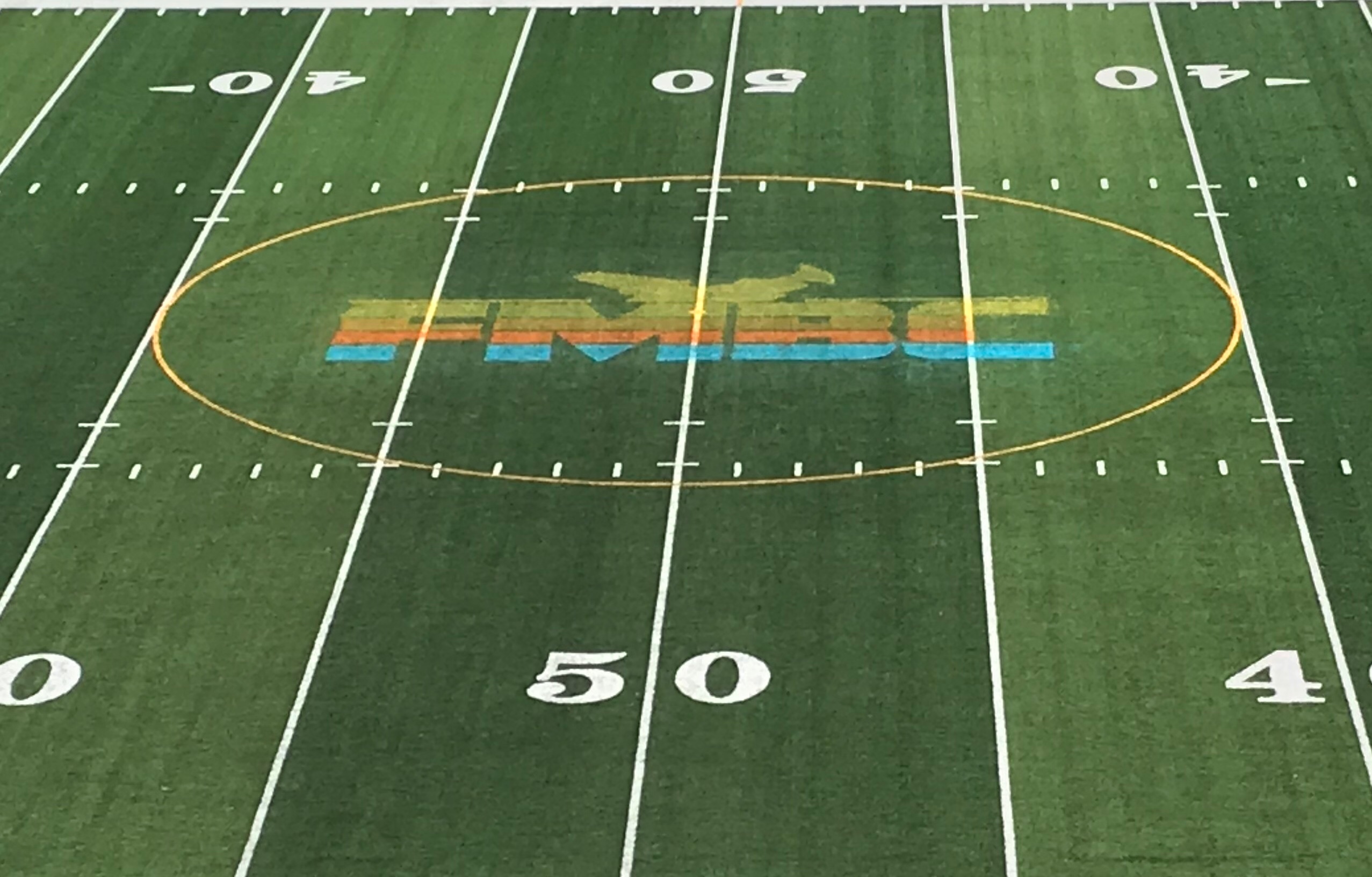 Bowl Game Pre-approval
Box 5 Events has partnered with FMBC to allow any of the participating bands to be pre-approved to perform at the Chick-fil-A Peach Bowl in Atlanta, GA, and the Military Bowl in Washington, D.C. In working with Cathy Kersten (executive director of FMBC), she felt that it would be a great experience for all the participating bands to have this opportunity. She believes that any group participating in State Championships would be highly qualified to participate in the Bowl Game Events.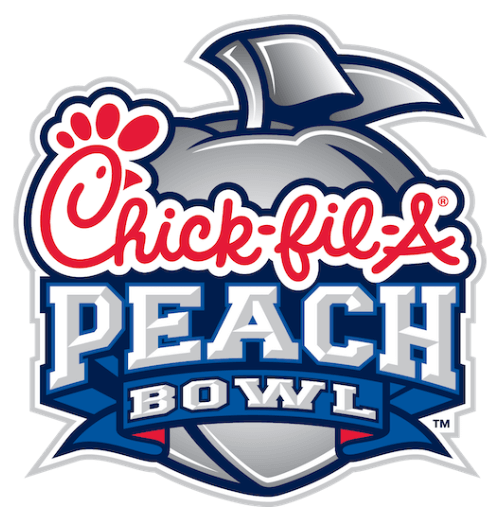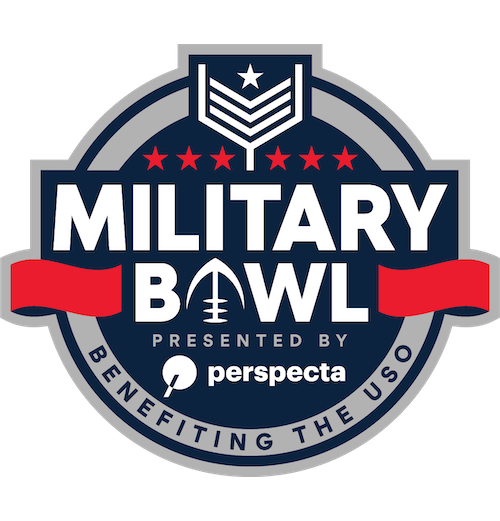 ---