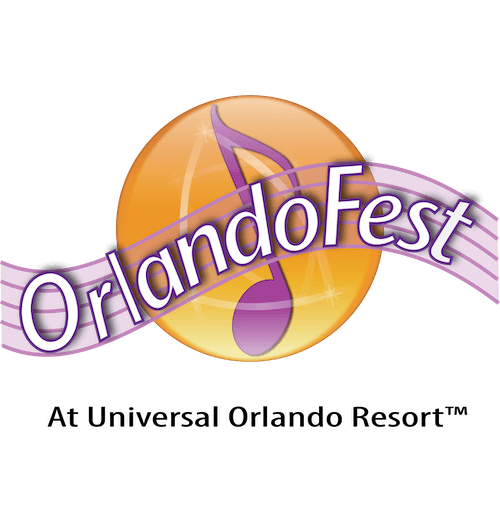 OrlandoFest
Take center stage and showcase your musical talents in Orlando, Florida, at
Our average on-stage clinic is 15 minutes.
Students perform on stage in a performing arts center.
30-minute warm up in an acoustically sound environment.
Digital recording of each performance.
Specifically assigned adjudicators for your ensemble's discipline.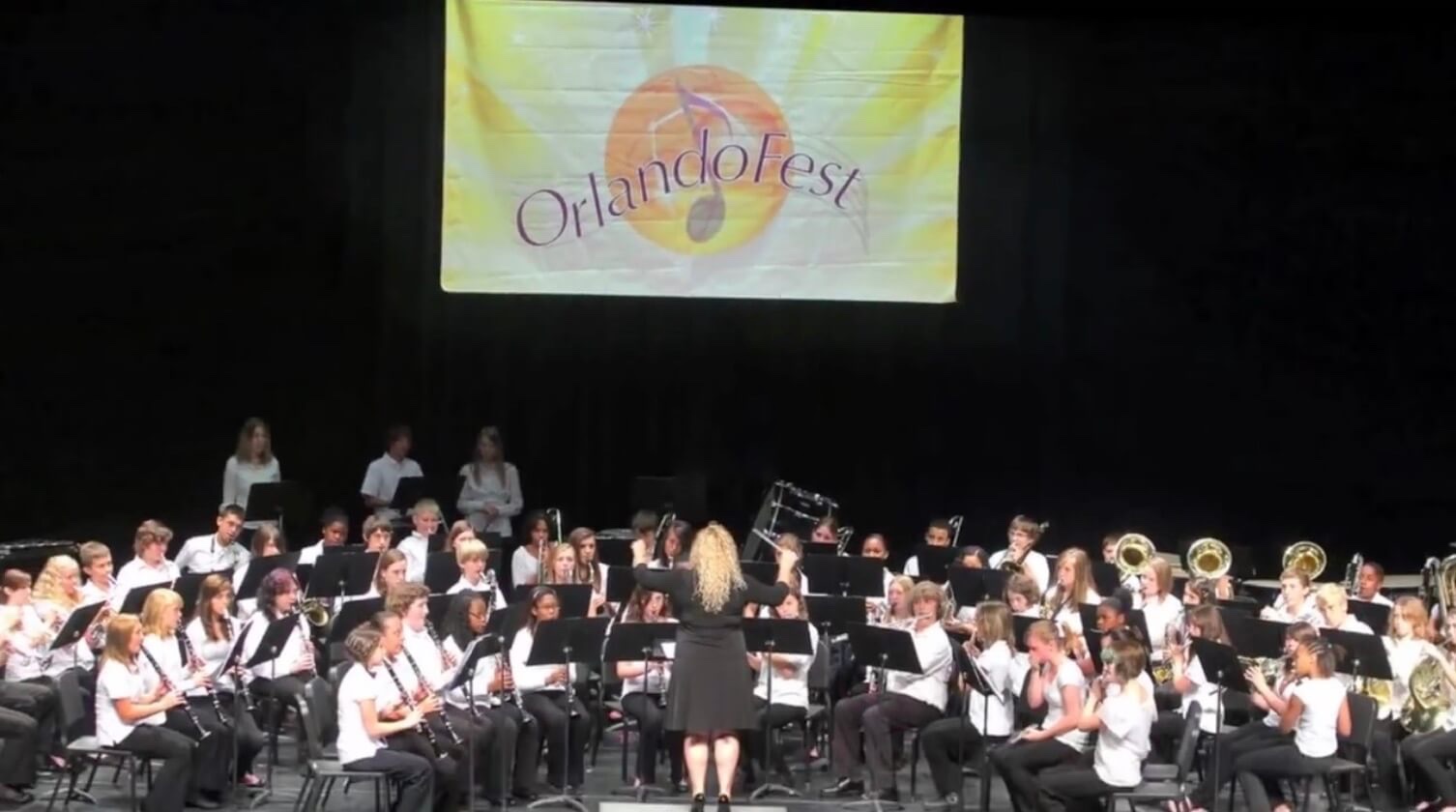 Festival Options
OrlandoFest is firmly committed to providing quality music festivals for elementary, middle school, junior high school and senior high school student musicians and generating positive educational growth through performance.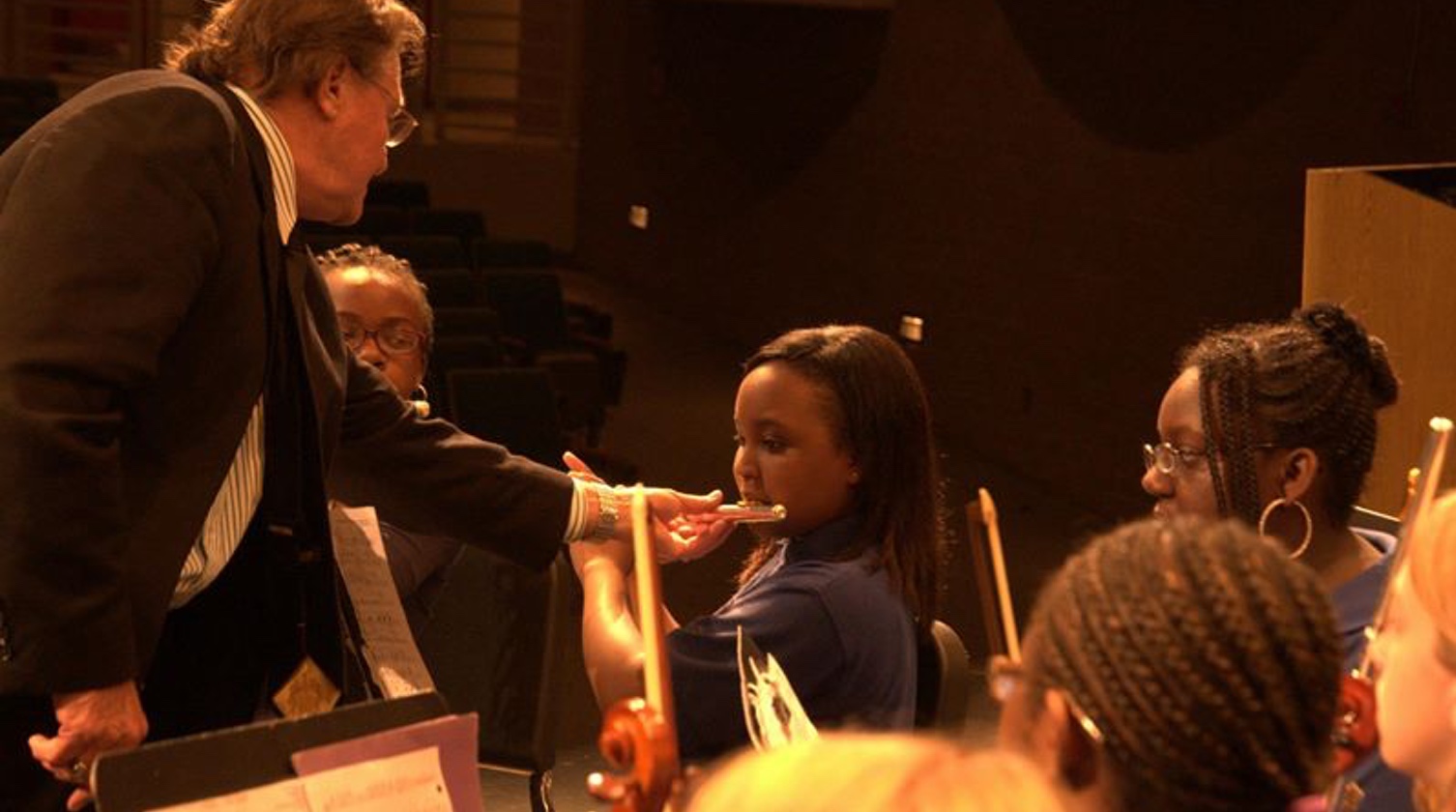 Performance Workshops
OrlandoFest offers customized workshops for Band, Choir, and Orchestra. Choose one or more topics to best fit your educational goals during the 2-hour workshop.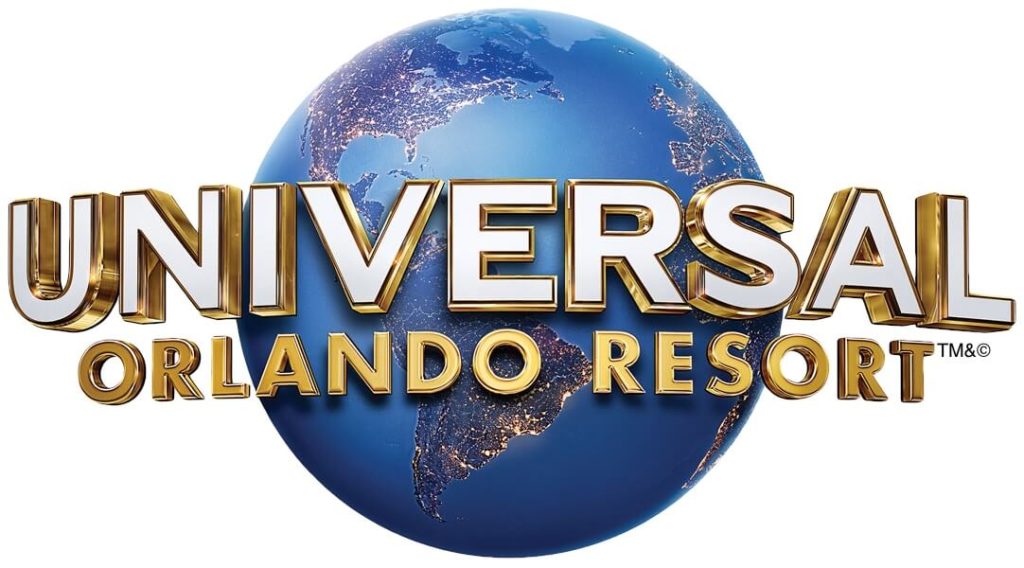 Theme Parks & Awards Ceremony
All of our Festival Packages include admission to Universal Orlando Resort™. Festival weekends conclude with a spectacular Awards Ceremony at Universal's Islands of Adventure™.
Music Directors! Now is the time to plan your next big music adventure.