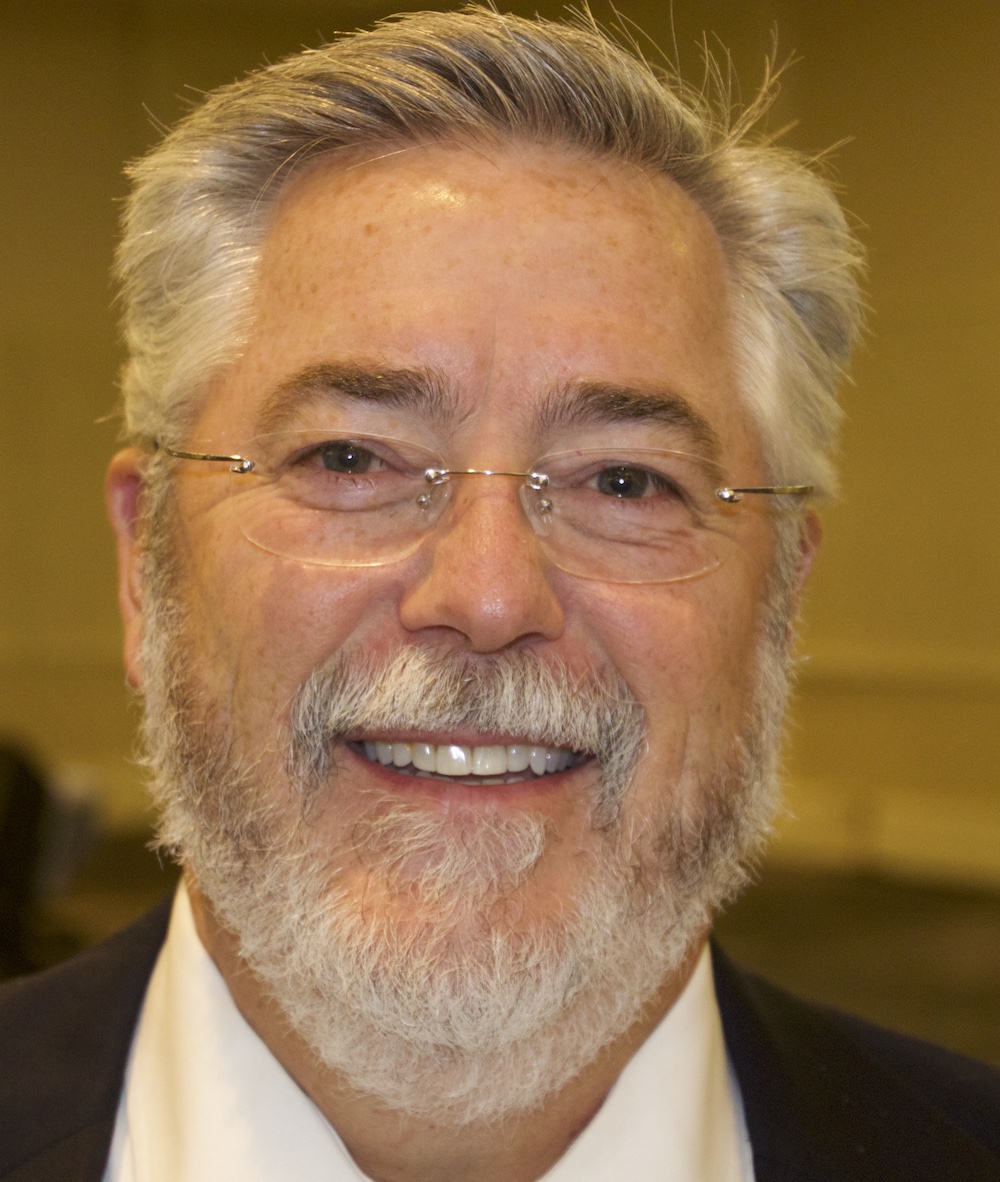 Event Director
Joe Mason
Joe left the corporate world of training business professionals to pursue a passion of creating opportunities for young musicians.  He believes the future is built by preparing students to become tomorrow's leaders.  This can be accomplished through giving them opportunities which introduce them to the world where their circles of influence are expanded.  Sharing the chances to be part of something bigger than themselves becomes another step towards a brighter future.  These opportunities have included performing in stadiums from the Olympics, to sold out Bowl Games, to grand halls like the Chicago Symphony Orchestra, to stages on Broadway.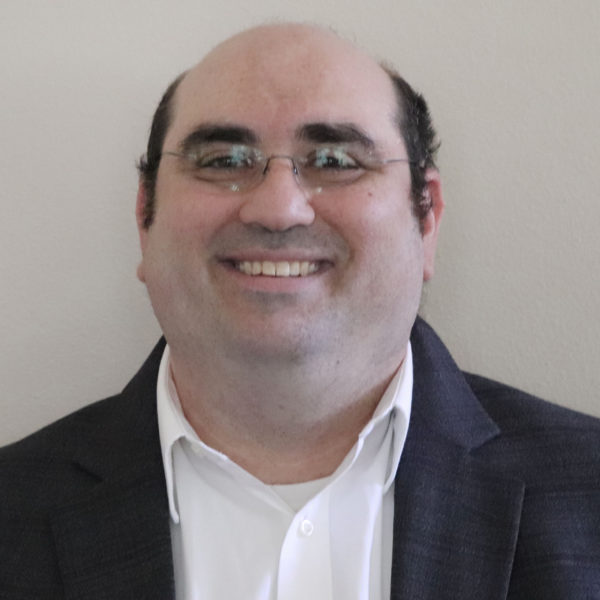 Aaron Stone
After ten years of being a high school and middle school band director, Aaron is proud to be on the Box 5 Team to give students the opportunities he had through his music career and in the marching arts. Aaron holds a bachelor's degree in Music Education and a master's degree in Educational Leadership.
Aaron has been involved in music for over 25 years. As a band director, Aaron's marching bands have won back-to-back Florida Marching Band State Championships and have earned the top visual score six times. Aaron's experience also includes six years of marching with the Magic of Orlando and the Glassman Drum & Bugle Corps. After aging out of Drum Corps, Aaron has taught some of the top 12 corps in DCI, as well as being the Visual Caption Head for the Magic Drum & Bugle Corps and the Staff Coordinator and Corps Director for the Tampa Bay Thunder Drum & Bugle Corps. Currently, Aaron writes drill for numerous bands around the country and is the Visual Caption Head for the Timber Creek High School Marching Regiment in Orlando, Florida.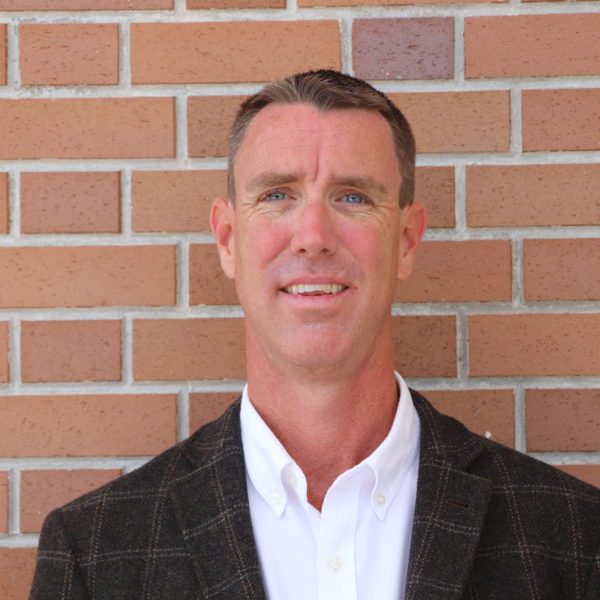 Paul Rauscher
Paul found his love for travel in college when working the Outback Bowl Half Time Show. After graduating college with a degree in Music Education, Paul taught High School and Middle School band for ten years. After teaching, Paul began his Student Travel career, specializing in developing educational events and festivals for Bands, Choir, and Orchestras. He has been in the travel industry for 15 years, having created events in Orlando, Chicago, Tampa, Atlanta, Nashville, Washington D.C., and Internationally. Paul is very excited to be part of the Box 5 Team and is looking forward to continuing developing the most educational event available.
Why Choose Box 5 Events?
Box 5 Events mission is to create a profound and educational experience which focuses on recognizing the highest level of achievement for your groups. Meeting your service level standards is our priority.